I realize that Sausage is not Bacon but I feel the need to give any Meat Art it's due. Can't really find any other info on this interesting Sausage Art other than:

1) It's Russian
2) It's edible and
3) Supposedly anyone can just walk up and eat the artwork

If you find any other information please pass it along!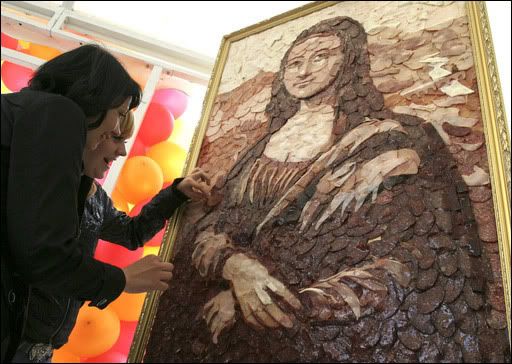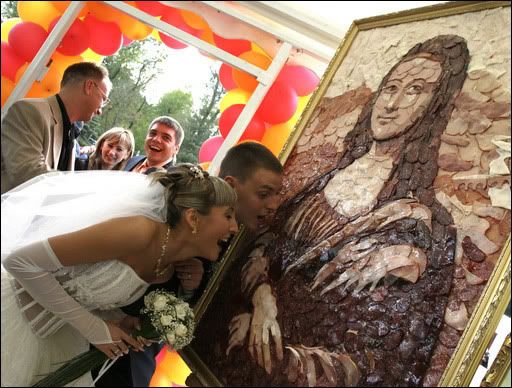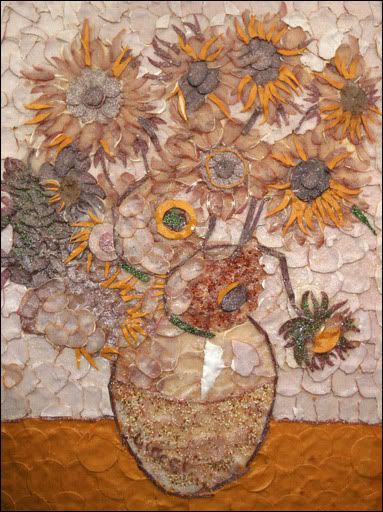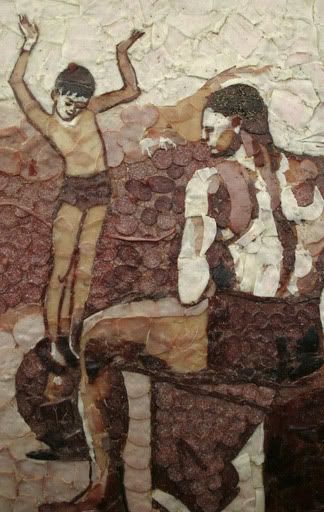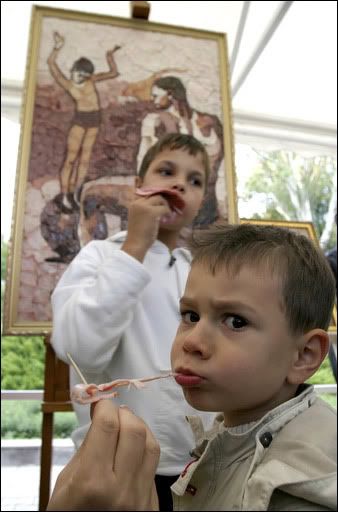 Mmmmmmm.....Edible Mona Lisa.