I like the idea here although I'm not so sure that bringing these dollar store skeletons to school would be what the teachers are expecting.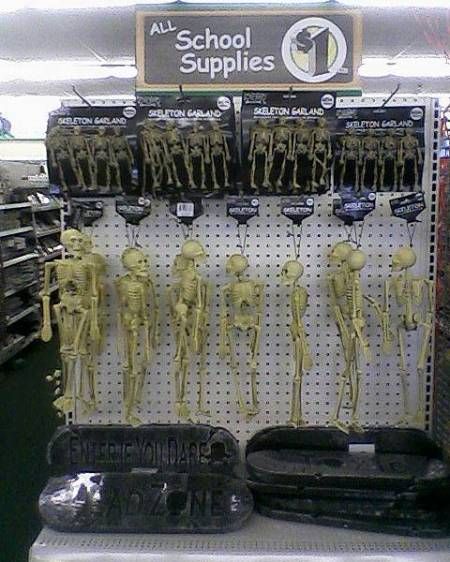 via Tacky Raccoons

Anyone who has kids in school has probably stocked up on school supplies by now but just in case, here's a few skull backpacks that I really like. Of course, you don't need to be a kid to sport one of these, the Skullcandy Shattered Skull backpack is just awesome and I'd happily tote my stuff around in that.

Jansport Calypso Blue Knit Skull Backpack - $26.95


Jansport White/Scarlet/Dead Spades Skull Backpack - $29.95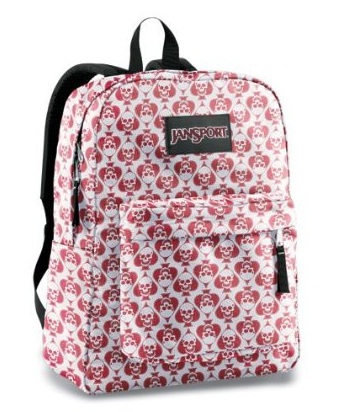 Jansport Acapulco Blue Paisley Skull Backpack - $29.95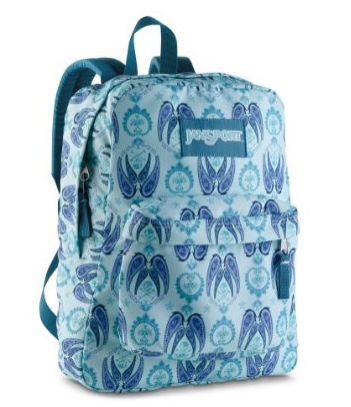 Skullcandy Shattered Skull Backpack - $30.40 (Also comes in fabulous Back on Black!)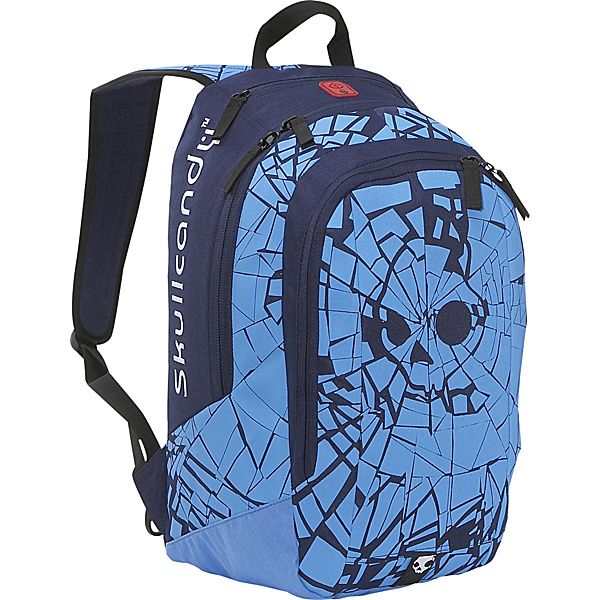 Skullcandy Skate Skull Backpack - $46.40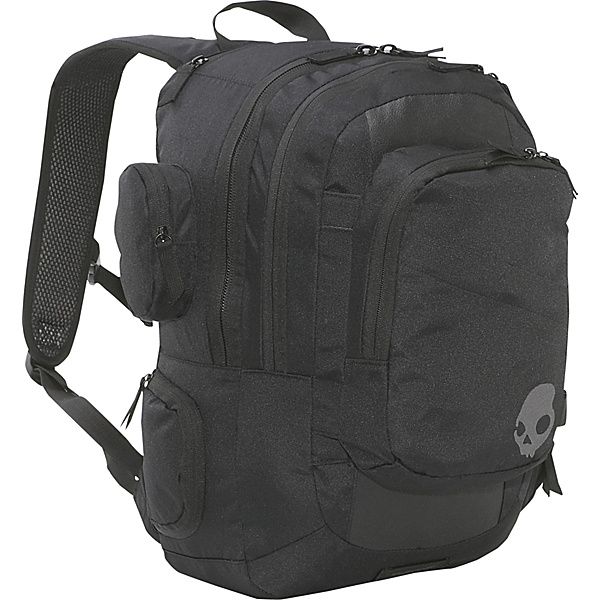 Yak Pak Splatter Skull Backpack - $19.99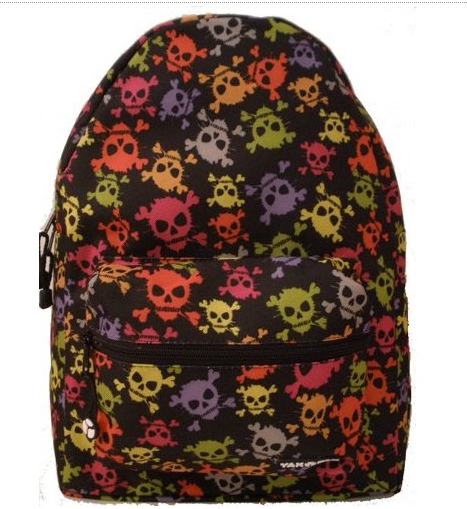 Granite Canyon Skull Drawstring Sackpack - $12.99


FYI - all of the stores are bringing in their Halloween stuff now so be prepared for an avalance of skull posts soon!