If you've been watching Big Brother this year, I'm sure you've noticed that he wears Bacon t-shirts. A lot. You gotta him props for representing us bacon lovers!

SnorgTees has a couple of the bacon shirt that he's been wearing on the show.

Bacon Makes Everything Better T-Shirt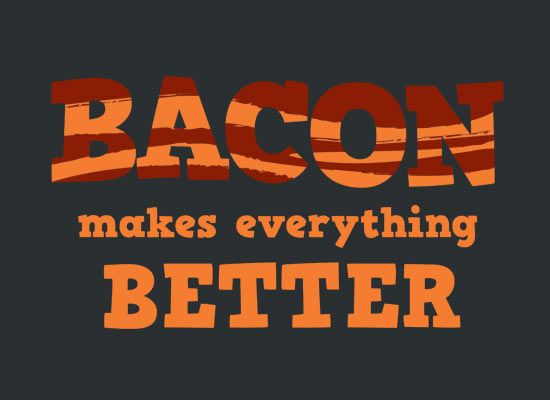 Unfortunately, the B is for Bacon shirt is currently out of stock but they've told me that they may print some more up real soon, so as soon as I know, you'll know.
B is for Bacon shirts are back in stock!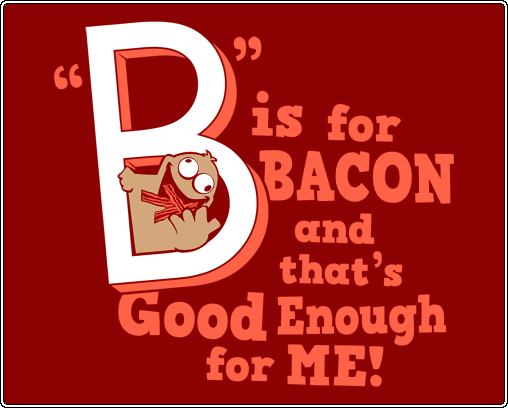 Keep your fingers crossed that Adam does well on the show and maybe we'll get to see him in a Skulls and Bacon shirt!