Overstock has got a whole bunch of skull stuff right now, lots of clothing, sneakers and jewelry among other things. As usual, I've picked out some of my favorites.

Skull and Crossbones Grey Rhinestone Seat Covers - $47.88
It is totally time for me to pimp my ride with these! They also come in blue and red.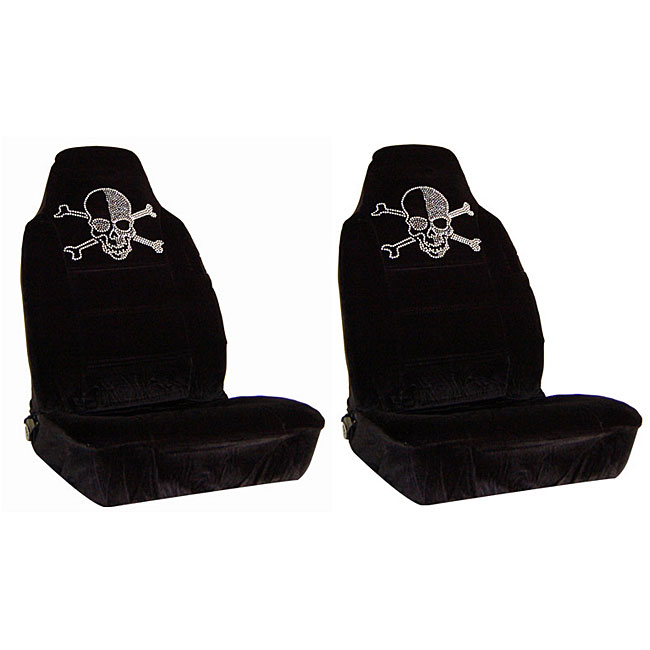 Silver Skull Front and Rear Rhinestone Floor Mats - $26.88




Silver Skull Floor Mat Set - $23.99





Cranium Pearl Bowling Ball - $103.99
I don't bowl but this is so cool I would get it just to display it.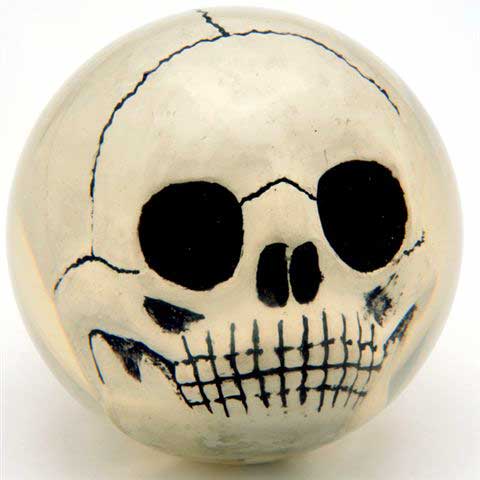 Reversible Micro-plush Skull Comforter - $79.99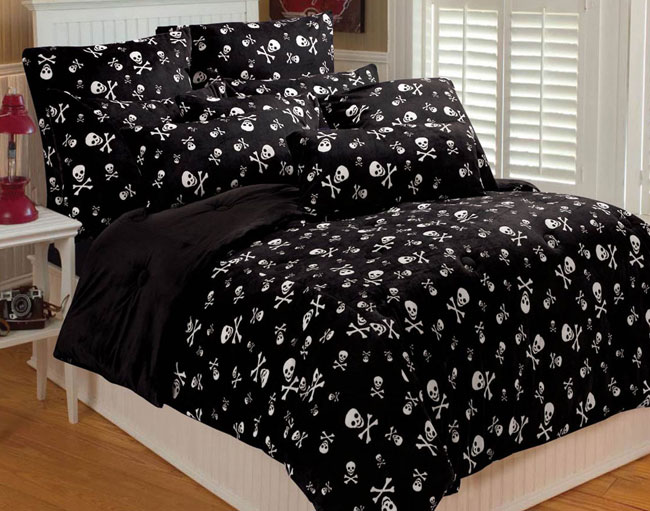 Smiling Skull Micro-plush Throw - $29.99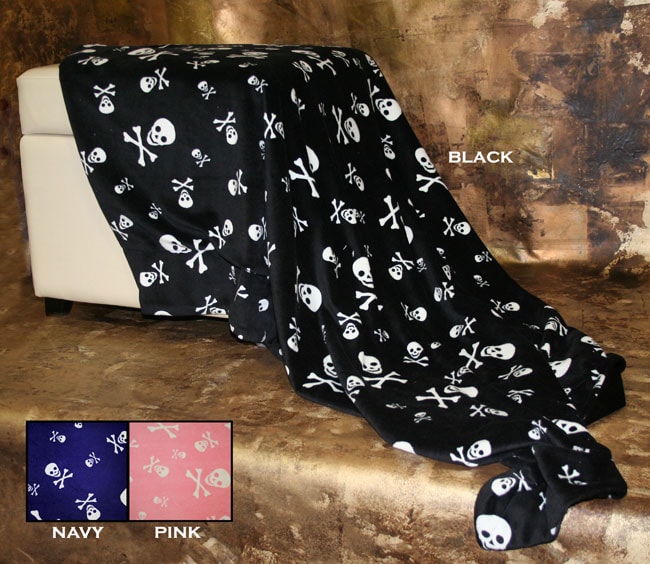 Heys XCase Exotics 20-inch Skulls Carry-on Luggage - $89.99
I've posted this awesome skull suitcase before but it's much cheaper now.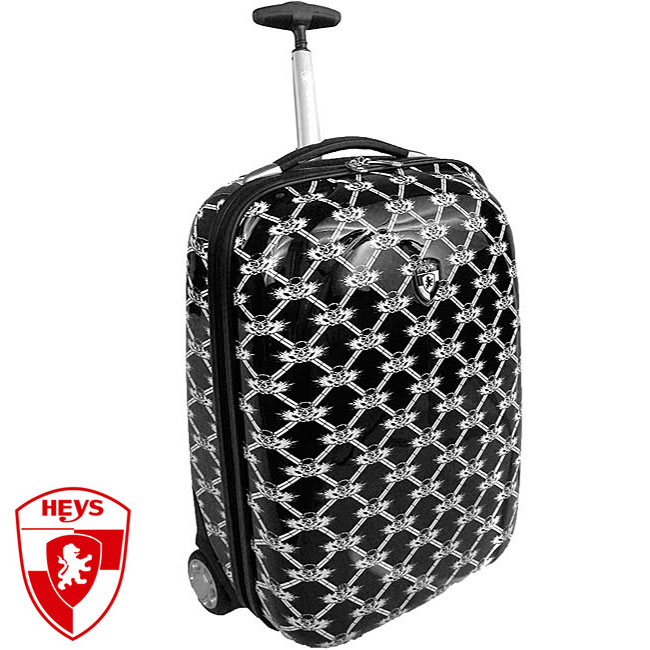 Mystic Clothing Satin White Skulls Punk Tie - $19.36
Nice Valentine's Day gift for the non-traditional man.




Also, Overstock.com has free shipping on lots of items if you order by Feb 6th (for Valentine's Day) and their shipping is only $2.95 an order anyway. Happy shopping!