Spied this magnificent Skull Shower Curtain today at designpublic.com
and need to own it. Made by Upper Playground, patterned vinyl curtain decorated with a skull and critter design from San Francisco artist Jeremy Fish. This really sucks for me because I already have my bathroom decorated pretty nicely and now I'm gonna have to redo everything to match, from the bath mat to the hand towels. It's the price you pay to be skullicious.

Bonus - Free Shipping on orders over $50 at Design Public!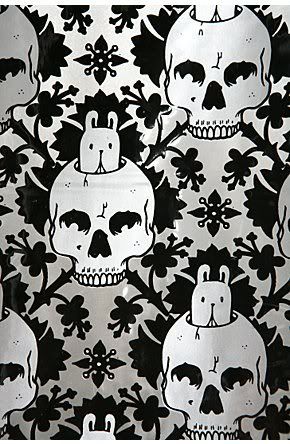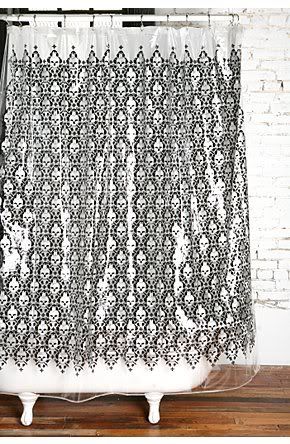 Jeremy Fish Skull Shower Curtain @ designpublic.com