PerpetualKid.com is having a flash sale - all orders over $12 are 25% off with coupon code: HAPPY. Not sure how long this sale will last so move quick like me if you need one of these super awesome sizzling bacon keychains!

SIZZLIN' PLUSH BACON KEYCHAIN - $6.99
with realistic frying bacon sounds!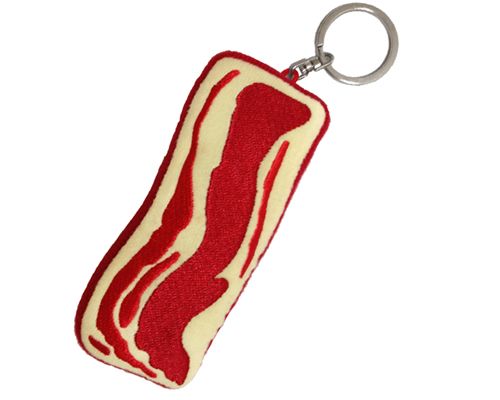 BACON DASHBOARD DANCER - $8.99